Availability - Covid Implications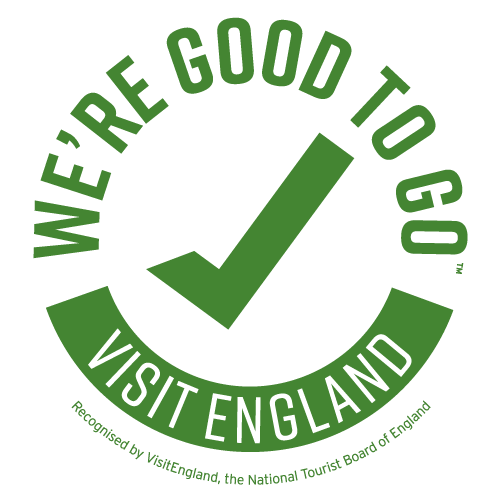 07-11-20. We are not currently taking bookings for anything before April 2021 – with news on the implications of the November lockdown we have closed down the facility and will review the position in the new year. When there is a change of position the suspended information below will be amended accordingly.
We are continuing to reopen the site in a controlled and limited way, camping and indoor accomodation are open for bookings where Covid regulations allow.
Family and friends bookings are uniquely possible during this period and until Easter 2021; we are prioritising those with a family involvement in Scouting and our other traditional CSC users.

Different groups are subject to different rules and regulations laid out by government, charity governing bodies and industry areas. We are working to accomodate groups for day visits or overnight stays in line with those safety requirements.
For groups with deposits already paid we are either transferring those deposits to revised dates, or holding bookings where groups anticipate 'readiness' levels will allow them to go ahead. Groups with provisional bookings on the calendar have been contacted and all requests between now and Easter 2021 without a deposit paid will be removed from the system.
Our normal booking procedures and pricing structure has been suspended, an interim day and overnight price structure is being developed based on the numbers and precautions affecting each category and will be published this week.
Because youth groups are not able to stay over at this 'amber' stage of 'readiness'  we are able to offer camping and bunk accommodation opportunities to family & friends groups, normally unable to use the facilities due to safeguarding regulations.
Booking information and an availability calendar for the current situation will be available shortly – in the meantime please contact the centre by email, phone or by using our booking request form – click here for info
We are operating on limited hours and the goodwill of volunteers so there may be a short delay in responding. Please bear with us at this time