Availability - Covid Implications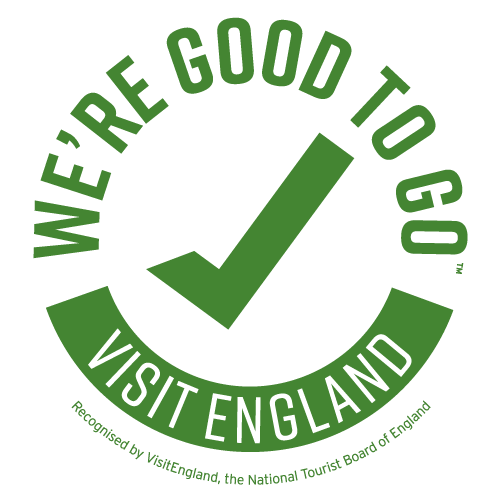 July 2021 Update
Our Covid Site Security Procedures REMAIN IN PLACE.
(See Info & Conditions Page)
We are taking account of Covid developments and the latest national guidance. The number of groups on site is restricted by the number of dedicated toilet and washing facilities.
Groups will continue to operate avoiding potential cross-contamination with other groups. Drop-offs and pick-ups will continue to be managed by group leaders with no unecessary alighting of parents/carers and parking or toilet facilities other than for staff and leaders. 
The youth sector readiness level is now properly at yellow from July 19th allowing overnight stays with some restrictions.
(See national body guidance for youth groups, schools, out of school activities as approproiate)

We can also accommodate  group day visits, site activities (with appropriate Covid controls) some Cotswold Way walkers and occasionally family campers as well as  education / expedition overnight stays
We are still operating on limited hours and the goodwill of volunteers so there may be a short delay in responding to enquiries. Please bear with us at this time