Availability - Covid Implications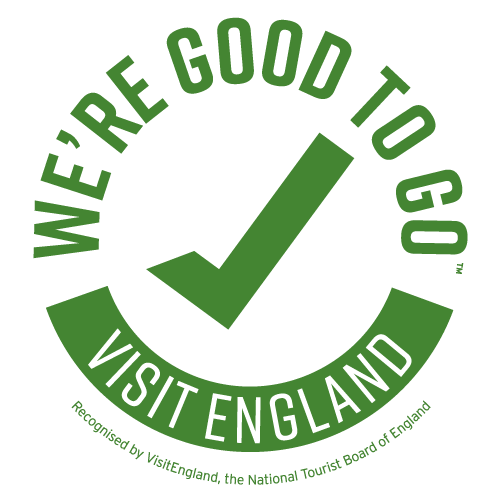 September 2021 Update
Our Covid Site Security Procedures REMAIN LARGELY IN PLACE.
(See Info & Conditions Page)
We are taking account of Covid developments and the latest national guidance. The number of groups on site is restricted by the number of dedicated toilet and washing facilities.
Groups will continue to operate avoiding potential cross-contamination with other groups. Drop-offs and pick-ups will continue to be managed by group leaders with no unecessary alighting of parents/carers and parking or toilet facilities other than for staff and leaders. 
The youth sector readiness level is now at green but with restrictions / cautionary advice.
See national body guidance for youth groups, schools, out of school activities as appropriate